I Finally Tried A Wig
I spent years getting weaves back to back and completely forgetting (neglecting) my natural hair, when I got pregnant for whatever reason I stopped getting my hair done and just started wearing my hair curly. I love my curls and since I've finally got them somewhat healthy the last thing I want to do is ruin them by straighteningthem every time I want a change. I've always been interested in the versatility wigs give you, having like 15 different wigs all different colors, lengths and textures that I can choose to wear based on my mood or outfit is something I need in my life!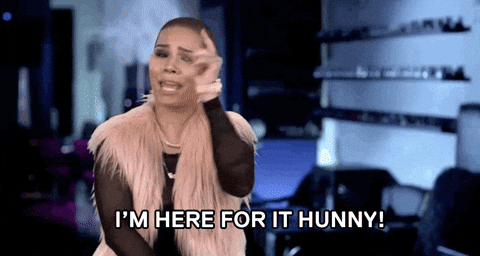 I finally purchased my first wig a couple weeks ago and I'm so mad it's taken me this long to try them out. I purchased mine from Hair Queen LA , the cool thing about them is you can go in and try their huge selection of wigs, if you end up buying one you can get it installed by a stylist that day. It's really a one stop shop. Wigs are so much quicker to install and takedown that I don't ever see myself going back to weaves. I'll definitely update you guys in the future on my growing collection. If you've worn wigs before tell me about your experience!
xoxo,
a
Hair Queen LA – https://hairqueenla.com/
5363 Wilshire Blvd, Los Angeles, CA 90036
You May Also Like
August 7, 2018
January 28, 2019
November 30, 2018