Quick Tips for Hosting Thanksgiving Dinner
Thanksgiving is next week, Yayy! I hosted my first Thanksgiving dinner two years ago with some of my friends that didn't end up going home, it was so much fun and turned out so beautiful that I planned on doing it every year after. So if you're hosting your own dinner this year or having a Friendsgiving on a different day (you totally should) here are some tips to make sure yours is totally epic.
Figure Out The Menu & Who's Bringing What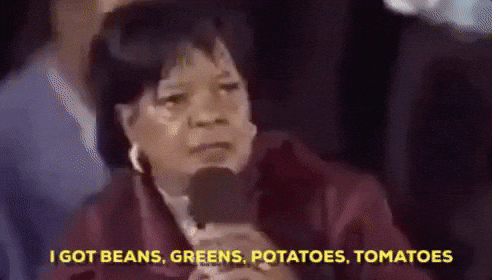 Give yourself at least a week (soo start today?) to figure out what exactly you and your guest are going to be eating, and who is responsible for what. My friends and I divide up the menu and decide who's buying what groceries, then the day of they come over in the morning and we all cook together. But as a rule of thumb usually it's the host job to be responsible for the turkey or whatever main dish you choose.
Snacking Is Mandatory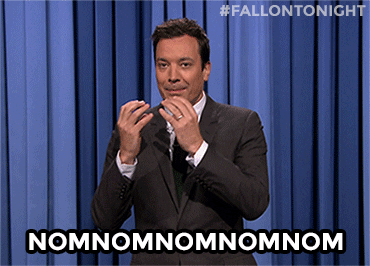 The smell of all that good food cooking for hours will make at least one person hungry, and usually there isn't a lot of time to cook/eat breakfast or lunch before dinner. Set out some light snacks like chips, cheese, crackers or fruit for everyone to munch on throughout the day.
Everything Is Better With Alcohol. Read that again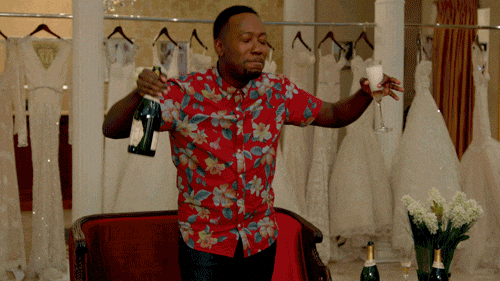 duh. If any of your guest can't cook save everyone and let them off by making sure they're at least bringing a bottle! Or three. You can start it off by making a signature drink or having wine out, but definitely don't let people get away without bringing anything!
A Little Decoration Goes A Long Way 
Setting up your table and adding a few decorations is something that doesn't take a lot of time but has a big impact, you can add flowers, pumpkins or candles on the table and countertops. I like to go all out, presentation is everything to me, but I try to keep the cost low. I usually make my own flower arrangements and can always find candles at the dollar store.
We Laugh And Play Games Over Here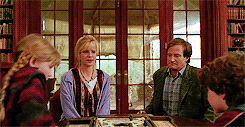 Just because dinner is over doesn't mean the night is, clear off the table or move to another area of your house for some fun games.
Have A Plan For Leftovers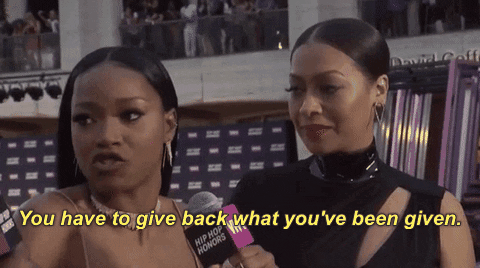 We had so much food leftover even after everyone made their own to go bags that we couldn't let it go to waste. Last minute we gathered up paper plates and utensils and started platting all the leftovers. We drove around that night passing out meals to the homeless and after such an amazing day that was the perfect way to end it and by far my favorite part.
I can't wait for my dinner this year, not only will I get to spend time with people I care about, but it's also Zayn's first Thanksgiving in America so this one is extra special. If you end up hosting your own dinner let me know how it goes!
xoxo,
a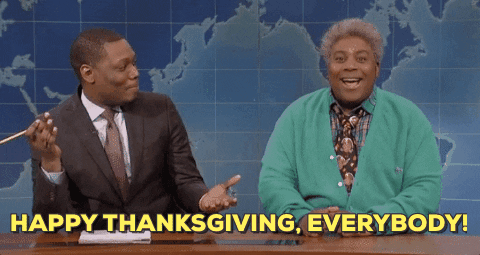 You May Also Like
November 28, 2018
November 23, 2018
July 29, 2018